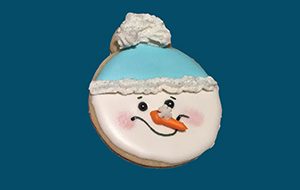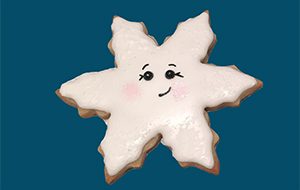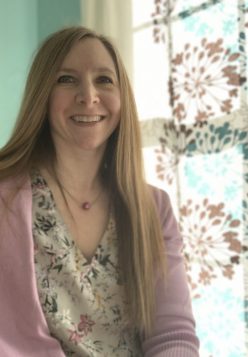 The Year of the Cookie...
These are the two cookies that started it all…I went to a workshop at a friend's house to learn how to decorate sugar cookies. I was hooked immediately and went home determined to perfect my new craft.
I announced to my family that we would be having "The Year of the Cookie". I made decorated sugar cookies for every holiday, event, and family gathering so I could practice.
On this site you'll find lots of those cookies and more. Enjoy looking around! If you find something you like, send me a request to see how I can help bring your idea to life for your special event.